Preparing for class. Teaching. Figuring out all the assignments. Grading. Let me take some of the work off your plate!
I get it! Teaching a co-op class takes a lot of time and effort even when you know all about the subject.
And when you have to teach yourself along the way…it feels near impossible to keep up.
I first developed the material in Experience Astronomy for our small, local homeschool co-op and have continued to teach it as part of our 3-year science rotation ever since. But now I'm making this available to you and your homeschool co-op. 
.
Not an astronomy teacher? No problem. I've got you covered.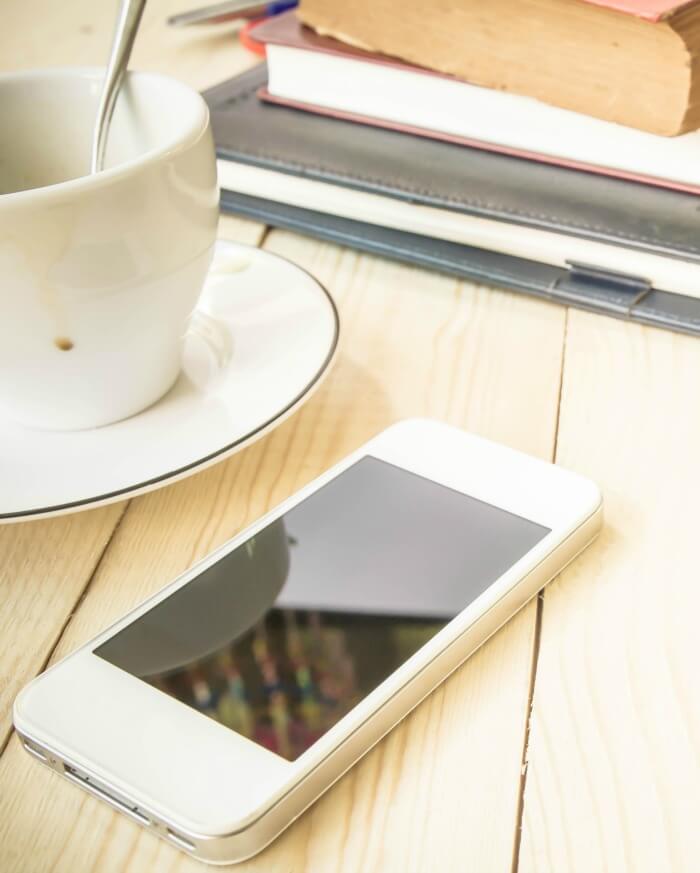 How does the course work for co-ops?
We have both the Basic course (geared mainly towards Jr. High students) and the Advanced course, for students looking to receive high school credit.
 Basic Course
Video lectures are all done for you. All you have to do is show up to class and push play.
Weekly quizzes, along with midterm and final exams, are ready to go. Pass out the quizzes and grade together in class.
Give your students their observation assignments each week from the downloadable Field Guide (or students can purchase a spiral bound guide from our store).
Students have reading assignments that correspond with each lesson from the textbook, Signs and Season.
And the Facilitator Guide you download will make running the class a cinch!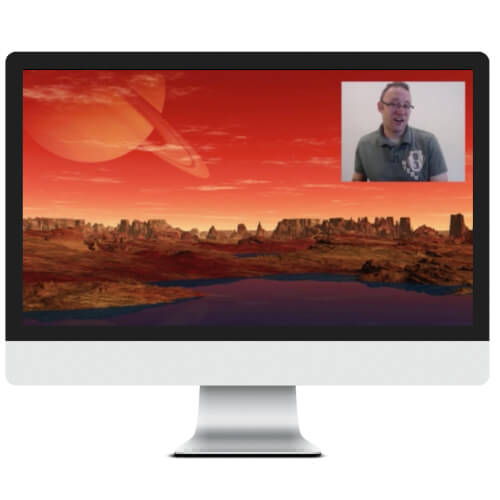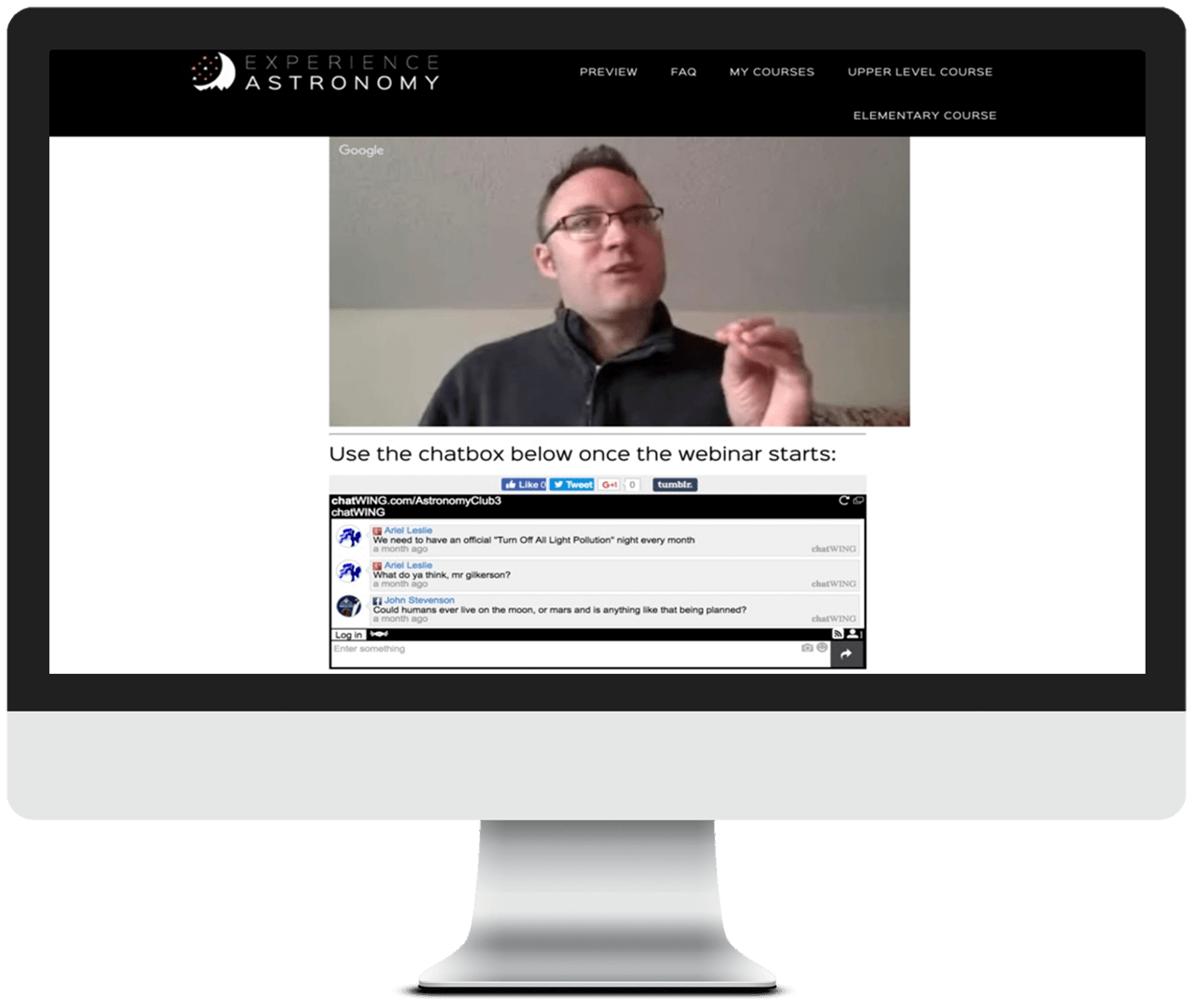 Advanced Course
In addition to all of the above…
Your class will have access to the live interactive trainings with Mr. Gilkerson throughout the year—schedule for 2017-2018: September 18, November 6, January 8, February 19, April 2, and May 14 at 11:30 AM (EST).
Assign students projects that intersect with the Bible, history, and literature from the Going Deeper assignment guide.
Take class (or individual) field trips and use the assignments that go along with them from the Going Deeper assignment guide.
When students complete all of the Basic course requirements, plus the live training, and 10 of the 20 projects and/or field trips they'll have accrued enough time for a high school science credit.
How does co-op pricing work?
Each co-op pays a flat fee of $150 per group. In addition they pay a per student fee, depending on the course you're facilitating.
Basic Course: $99 per student
Advanced Course: $147 per student
Sign your group up now!
Ready to get started? You can sign your co-op up for the Basic or Advanced course now. Don't wait, registration for the 2017-2018 school year closes soon!
Do we need to watch the videos and complete lessons on specific weeks?
Yes, the videos follow what's going on in the sky. In the Facilitator Guide, you'll have a list of what lessons correspond with which weeks. The course runs from the first week of September through the end of May and takes 3 weeks off during the Christmas holiday.
What should we do if we don't meet all 35 weeks the course runs?
Because the videos and assignments follow what's going on in the sky, it's very important to stay on schedule with the lessons. We've tried to make this easy for your class even if you don't meet each of the 35 weeks.
Each student will have a login of their own with access to the videos. When there's a week you can't meet (or a student is sick) assign the appropriate video and corresponding observation and reading assignments.
Do we need to watch the live training together as a class?
No, students can watch the training individually. But there is certainly a benefit to making it a class event—having a chance to discuss the concepts presented.
Is the textbook required?
For the Basic course, the textbook is not required, but is highly recommended. For students taking the Advanced course and seeking high school credit, the textbook is required.
How long do we have access to the course?
You'll have access to the course for 1 year.