Preparing for class. Teaching. Figuring out all the assignments. Grading. Let me take some of the work off your plate!
I get it! Teaching a co-op class takes a lot of time and effort even when you know all about the subject.
And when you have to teach yourself along the way…it feels near impossible to keep up.
I first developed the material in Experience Astronomy for our small, local homeschool co-op and have continued to teach it as part of our 3-year science rotation ever since. But now I'm making this available to you and your homeschool co-op. 
.
Not an astronomy teacher? No problem. I've got you covered.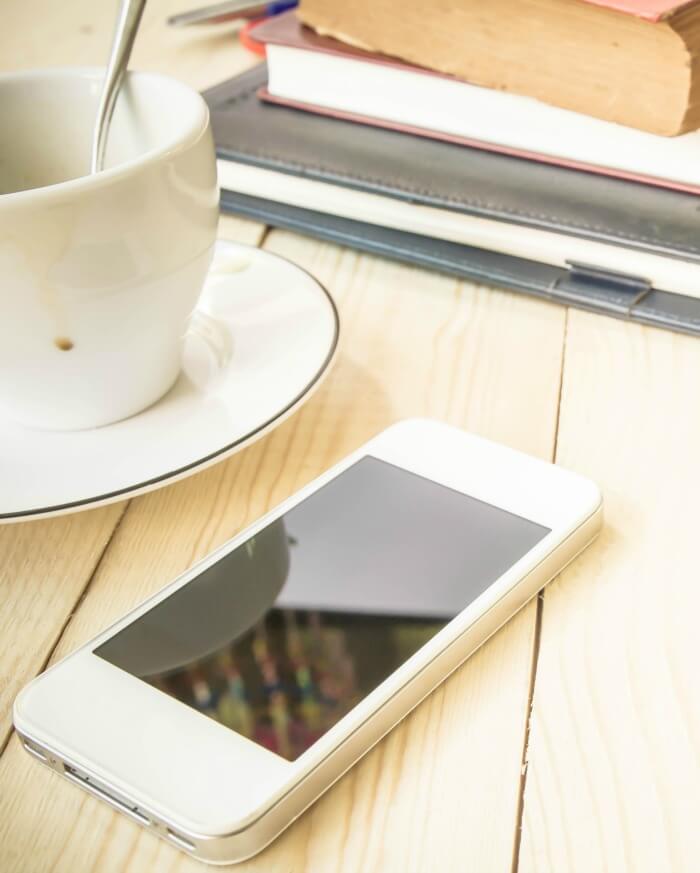 We have co-op options for both elementary and upper level (Jr. High and High School). Please select the option you're looking for by clicking a button below…