Think you need to be a "science person" to teach your kids science?
Think again.
Maybe you passed high school Biology by the skin of your teeth.
Maybe the periodic table makes your head swim. (coffee anyone?)
Or maybe with 3,482 other things to teach… you just need to leave science to someone else.


Here's the deal…
You started homeschooling not because you "know everything"…but because you wanted to give your kids a great education outside the classroom.
And I have a little secret for you:
You still can.
See, the most successful science-teaching homeschool parents aren't the ones who know everything —
They're the ones who find the best resources, and who teach their kids to teach themselves.

Engaging, hands-on science…that practically teaches itself!
Experience Astronomy in 4 Steps…
1. Engaging Video Lessons
Students login to their online portal each week and watch an engaging video lesson. Lessons are dripped out one per week so your student can follow what's going on in the sky throughout the year!
2. Comprehension Quiz
Student's take a weekly comprehension quiz, plus a mid-term and final exam. Don't worry, it's all graded online, so you don't have to do the work.
3. Field Guide Assignment
Students get outside each week to do the observe the sky and do their weekly field guide assignment. Too cloudy? Too much light polution? No worries, they can use an online planetarium complete their assignments when needed.
4. Reading assignment.
Students are assigned weekly reading from the book Signs and Seasons. It's optional, but we highly encourage you to grab this fantastic classical astronomy text.

NEW! Optional advanced program for high school credit
When students sign up for the advanced Experience Astronomy program they can earn high school credit. Receive an extra assignment book with hands-on projects, writing assignments, and more. Attend 6 live, online training events with Mr. Gilkerson for in-depth teaching. Get the opportunity to get your questions answered live!
I wondered if my son would be able to complete Experience Astronomy independently…
Would there be enough accountability? Would he be engaged? I'm happy to say the answer has been "yes!" The combination of a weekly video, quiz, and scheduled activities each week was perfect. My son has found it highly enjoyable. He has been inspired to learn the night sky and teach his younger brother too. This has been a valuable resource!
Elizabeth B.
When you enroll in Experience Astronomy, you're making an investment that's so much more than a textbook, it's an experience your kids will never forget!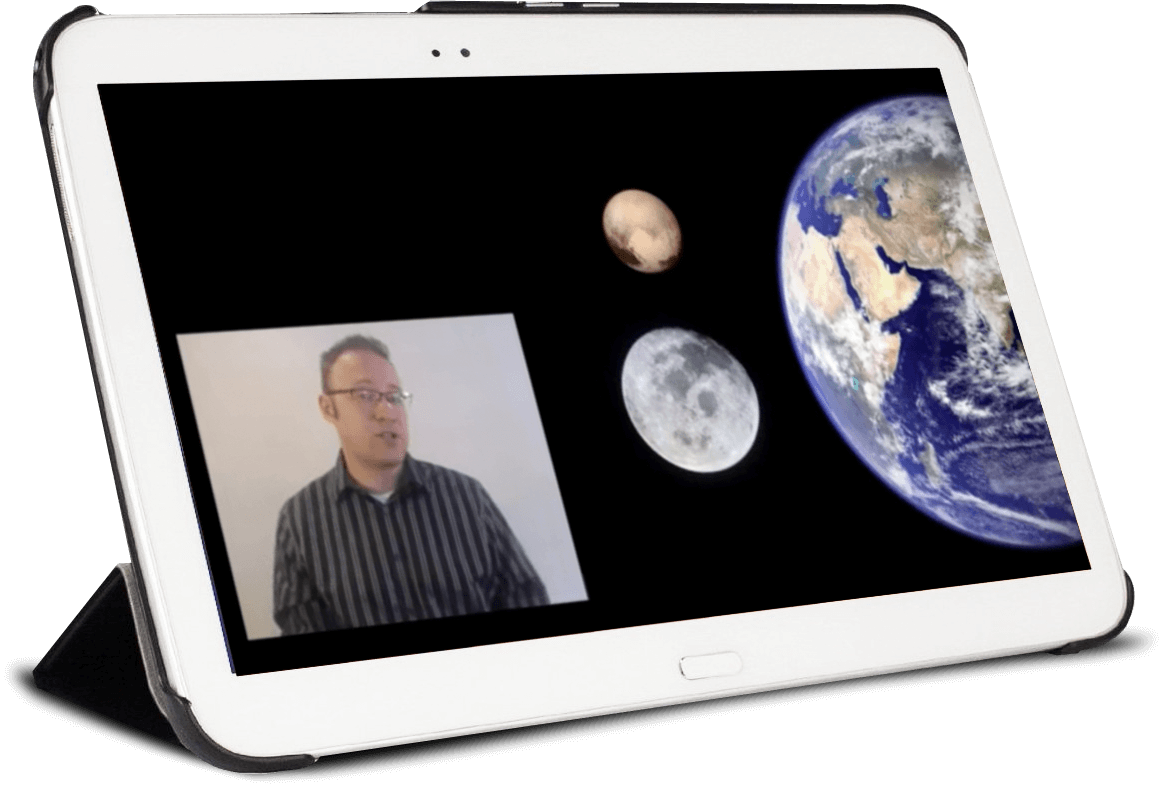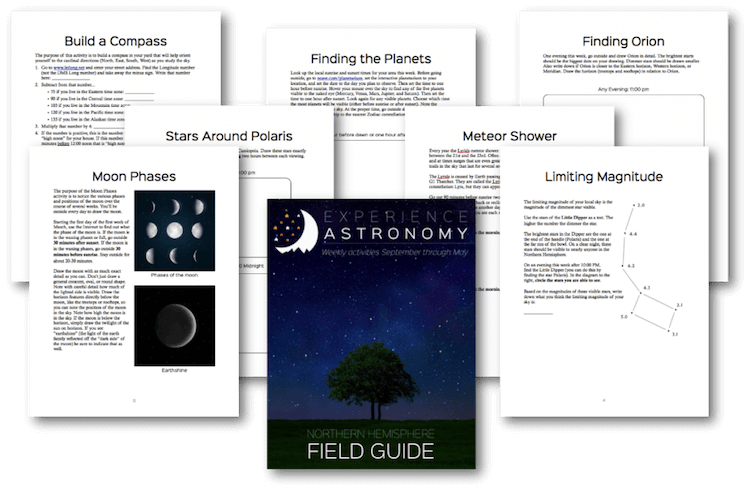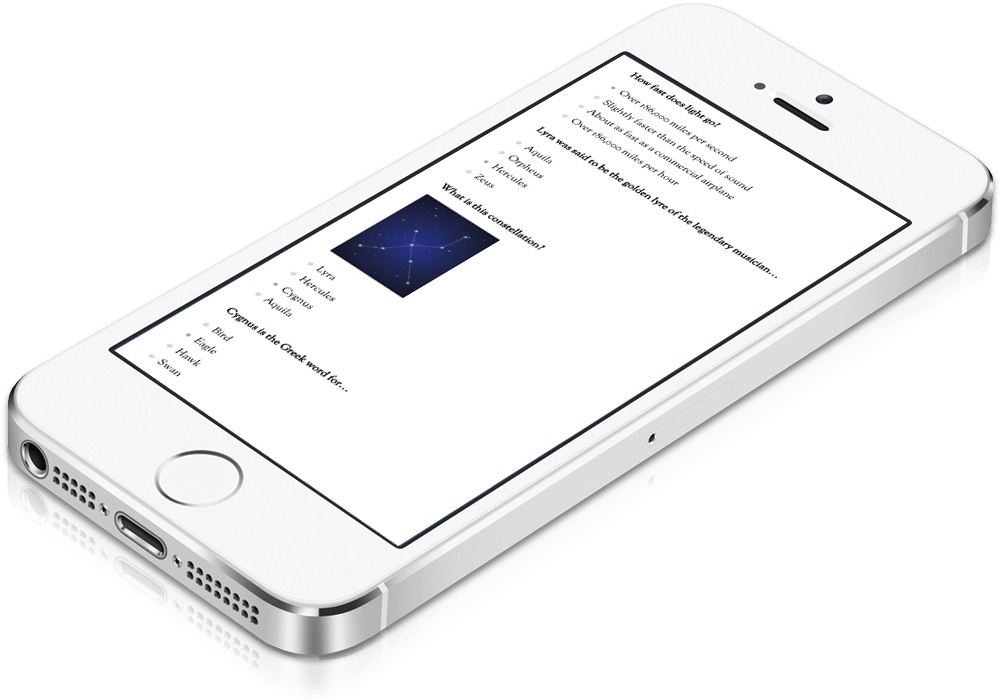 35 fun and engaging video lessons dripped out one per week, so your child can follow what's going on in the sky as it's actually happening.
Carefully planned observation activities through the year, so your child always knows when and where to look in the sky. The sky will come alive!
Online, graded quizzes and exams, so you can take a break from correcting your child's work.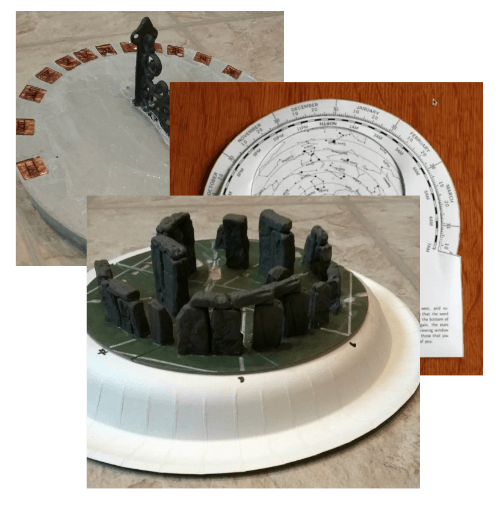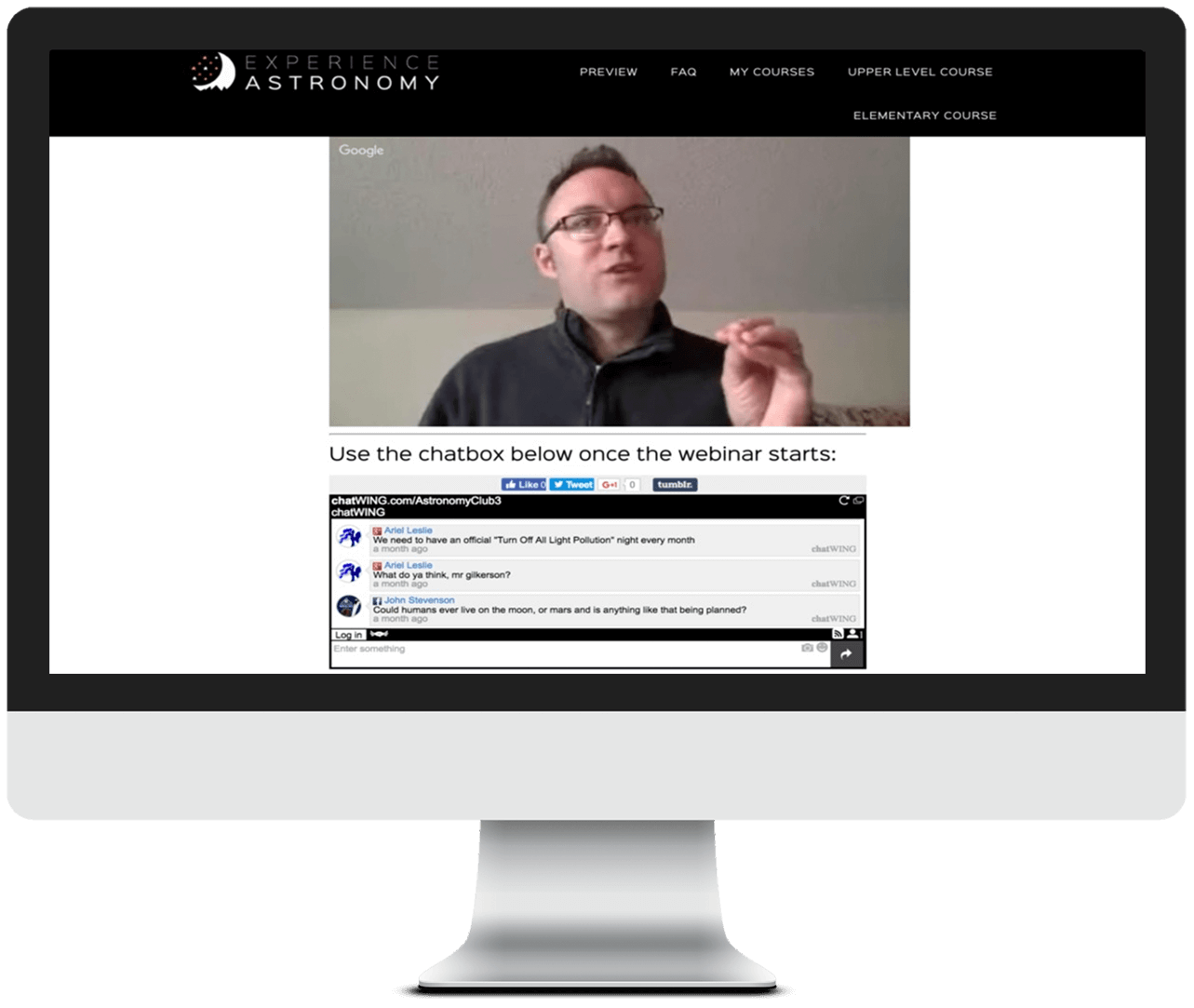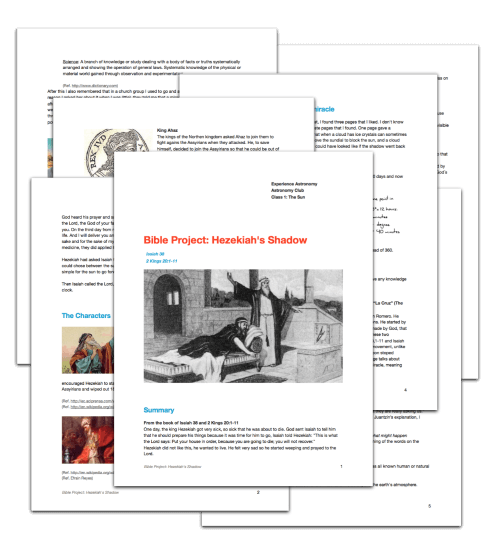 Hands on activities that will help kinesthetic learners deepen their understanding of astronomy.
Live interactive training with Mr. Gilkerson where you'll go deeper in the study of astronomy and have the opportunity to ask your questions. Current schedule: September 18, November 6, January 8, February 19, April 2, and May 14 at 11:30 AM (EST)
5 Bible projects to help your child connect astronomy to real events from the Bible.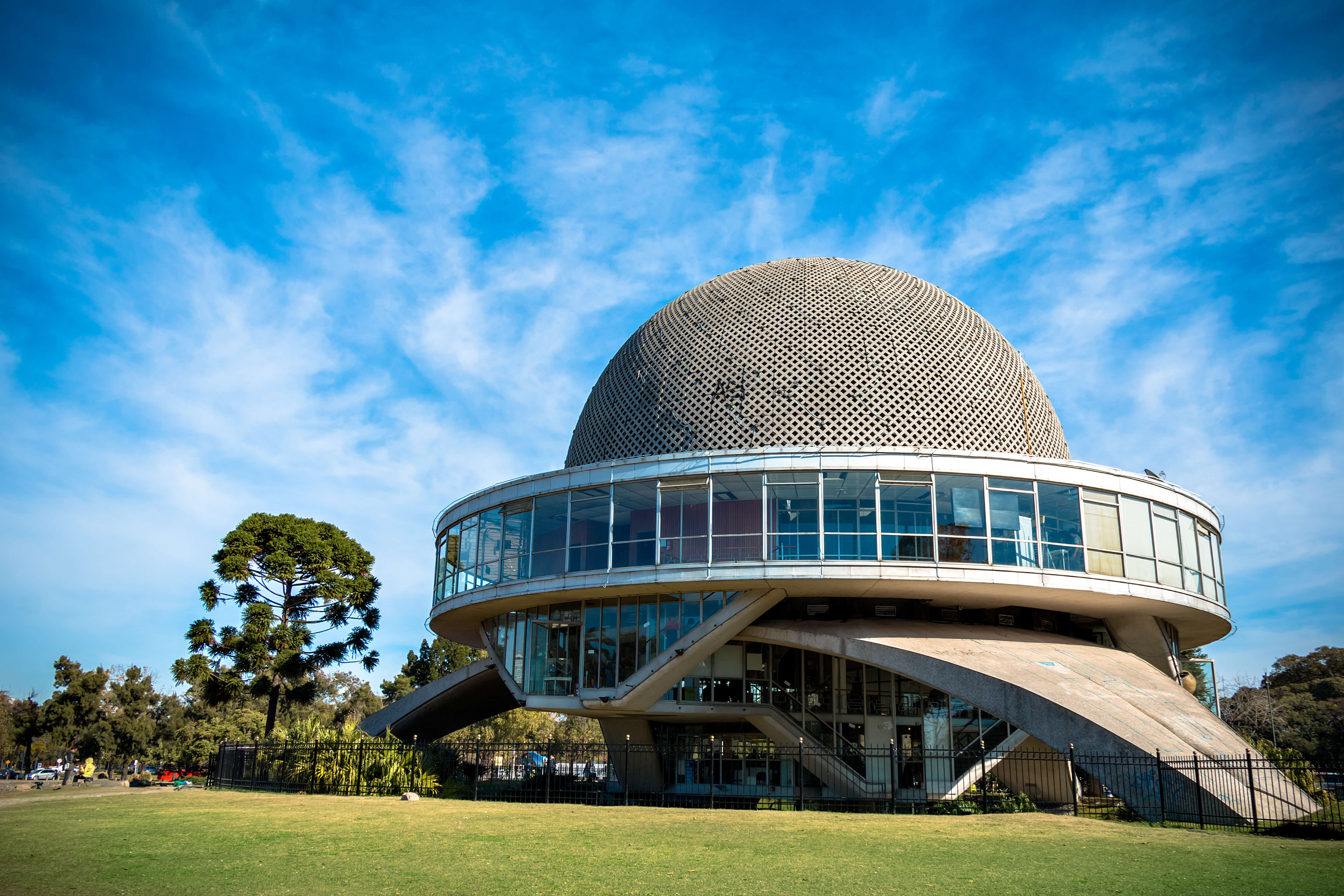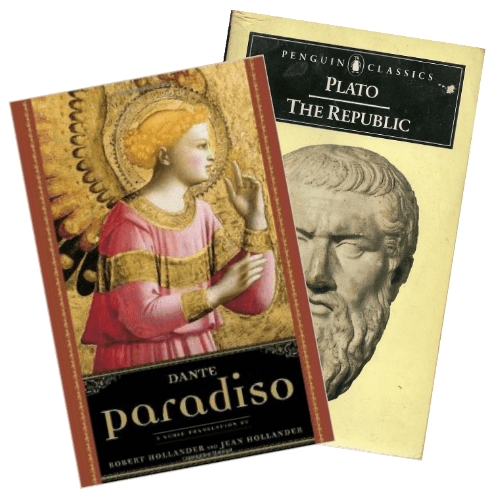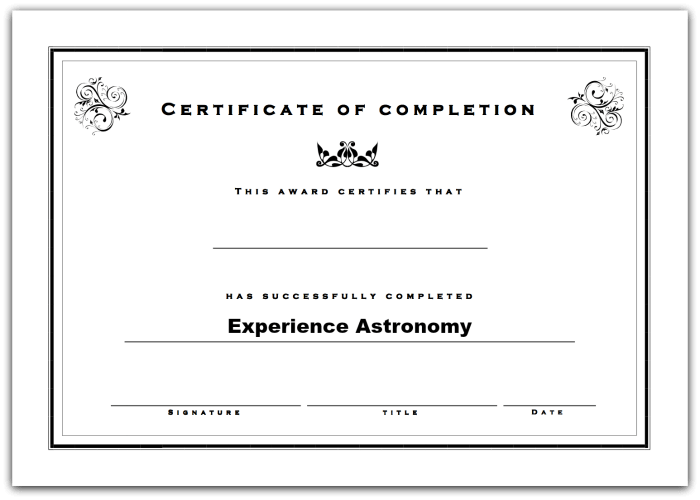 Engaging field trip ideas so your child can explore astronomy outside the bounds of their backyard.
Assignments to help your student learn how history and literature interest with astronomy.
Certificate of completion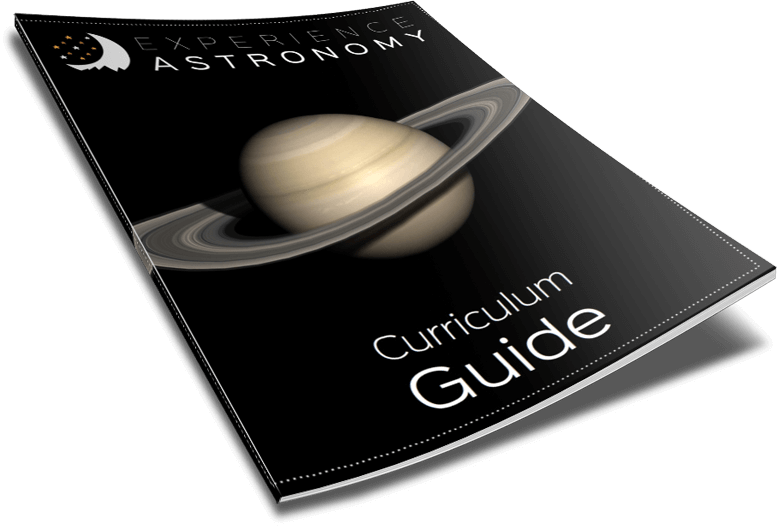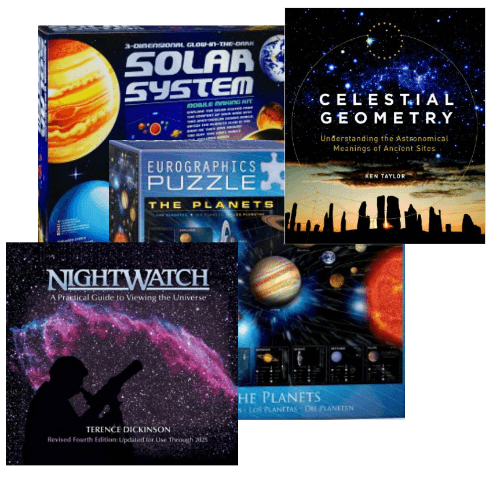 Curriculum guide to help you and your student understand how the course works and how to use the online planetarium when the weather isn't cooperating.
Student contests where your child can win prizes and engage them more deeply in the course content.
Our homeschool had been turned upside down with family and health issues
…so my daughter needed structure – something that would be there every week, but would be flexible enough that she could use it at any time. Experience Astronomy was the perfect answer for our situation – we could count on science for that time period.
Linda R.
Enroll for 2017-2018 School Year Today!
Basic Program
for Students 12+
35 weekly video lessons

Field guide with weekly observation assignments

Weekly comprehension quizzes

Optional reading assignments from Signs & Seasons

Course guide

Generous multi-student discounts available
Find out when Registration Opens!
Advanced Mastery Program
for High School Credit
35 weekly video lessons

Field guide with weekly observation assignments

Weekly comprehension quizzes

Reading assignments from Signs & Seasons, required for high school credit

Course guide

6 Live interactive training and Q&A events with Mr. Gilkerson

Exclusive access to "Going Deeper" assignment guide

Certificate of completion

Generous multi-student discounts available
Find out when Registration Opens!
I was concerned enrolling my kids in Experience Astronomy wouldn't be a good use of our financial resources…
However, by my estimate, each week's lesson costs just a few dollars per week – an excellent value!
Tammy
You've got questions…we've got answers…
I'm ready to enroll! What happens next?
How long will I have access to the course?
You'll have access to 1 new video per week throughout the school year. The course officially ends in mid-May, and the videos will be available for review through the end of June. Once each video is live, your student can watch and re-watch it anytime he or she wants throughout the duration of the course.
Does my child have to view the course on specific days?
The course officially starts in the beginning of September.
Students will have access to one new video every week
(except for a three-week break around Christmas when there will be no new assignments).
Videos go live each week on Sunday morning (EST), but students can watch them anytime throughout the week. 
Lessons correspond to weekly outdoor observation activities. Because one of the goals of the class is to see the changes and movements in the sky over the course of nine months, the course is paced so students cannot "get ahead" by doing a lot of lessons all at once. Because the sky is always changing, it is important for students do their best to keep up with the assignments week by week.
What about bad weather? or light pollution?
There are some areas where viewing the stars at night is more difficult because manmade "light pollution." And of course, bad weather is inevitable, making star observation difficult or impossible at times. A few things to consider…
• Be sure to always take advantage of good weather. However, most outdoor activities can be postponed a week without a problem.
• The course focuses on the brightest, most-obvious constellations, many of which are viewable even in suburban locations.
• When the bad weather doesn't let up or activities can not be completed due to "light polution", there is an alternative. You can use an online planetarium to complete your assignments (you receive instructions for how to do this as part of the course).
Do you teach about creation or evolution in this course?
While this class touches on the reasons why God created the stars, it does not get into concepts about the age of the universe or scientific theories about the beginning of the universe. The course does not touch on how to interpret the days of creation in Genesis 1. The focus of the class is to discover the motions of the heavens, not the creation or history of the heavens.
Can my student earn high school credit for this course?
In most states, students need to accumulate at least
120 hours of instruction and course work
to receive a high school credit.
We now offer the Experience Astronomy: Advanced Mastery program so your child can earn high school credit. They'll need to complete all of the following to accumulate the necessary course hours:
• completes all the course lectures
• takes all the quizzes and exams
• completes all recommended readings
• completes all outdoor observation assignments as part of the regular course
• attends all live training and Q&A events (or watches the recording)
• completes a minimum of 10 of the 20 optional assignments in the book Experience Astronomy: Going Deeper guide
Can I take this course if I live outside the United States?
This course is for those who live in the Northern Hemisphere. We've had students take this course in all parts of North America, Europe, and most of Asia. This course is not for those living in the Southern Hemisphere.
What additional books and supplies will I need for this course?
This course is a "naked-eye" astronomy course. That means, you won't need to purchase any telescopes, binoculars, or other specialized equipment for your student.
Though not required, your student would benefit from a small red flashlight. Since students will be outside in the dark, drawing what they see in the sky, a red light will help them see their paper without destroying their night vision. You can easily purchase one online, or there are a variety of apps you can download that will turn a smartphone into a red light. The first class of this course gives students instruction about how to make their own from a regular white flashlight.
It is highly recommended, though not required, that you purchase the textbook Signs and Seasons: Understanding the Elements of Classical Astronomy, by Jay Ryan*. This is the finest textbook on the market for learning about the motions of the heavens.
*Textbook required for Advanced Mastery students seeking high school credit.
Because we have a lot of light pollution around us, I was concerned we wouldn't have a good place to view the sky.
It's hard for us to get away from the light pollution and houses that block our view at night. But we made regular use of the online planetarium you recommended for the observation assignments. The kids also spent a lot of time identifying constellations any time we were outside and it was a clear night. That worked well for us. My kids have learned a lot – I catch them telling other people about constellations whenever we're outside at night.
Lisa T.
A few of the things your child will learn…
• Learn the number one trick for finding your way around outside – even when you don't have have a compass.
• Constellations seem impossible to find – isn't that the truth? I'll teach you how to spot them so they practically jump out at you!
• The secrets to how our modern calendar came to be – and what astronomy has to do with it.
• You thought you knew Bible stories like the parting of the Red Sea but until you know your astronomy, you'll never fully understand them.
• Once you understand the phases of the moon something exciting happens– you'll never see biblical holidays the same way again.
• Learn how eclipses have stopped wars, saved explorers, and brought down empires.
• The anatomy of the universe—it's weirder than you think! We'll walk you through black holes, neutron stars, and the furthest regions of space.
• How astronomers kicked Pluto out of the planet club – and why Pluto had it coming.
• and much, much more…

Our science curriculum was stale. I wanted to spend time with my son on a subject we could enjoy together…
I loved getting outside with my son and doing the observation activities. The videos always had something that we really related well to and could remember even beyond test. And I really enjoyed the teaching on classic mythology –  it's something Christian curriculum is often afraid to touch, but opened up lots of good discussion on worldview.
Cindy R.
Interactive Activities!
Your students won't just learn about astronomy through reading and listening to lectures – they'll get practical, hands-on experience in their own back yard!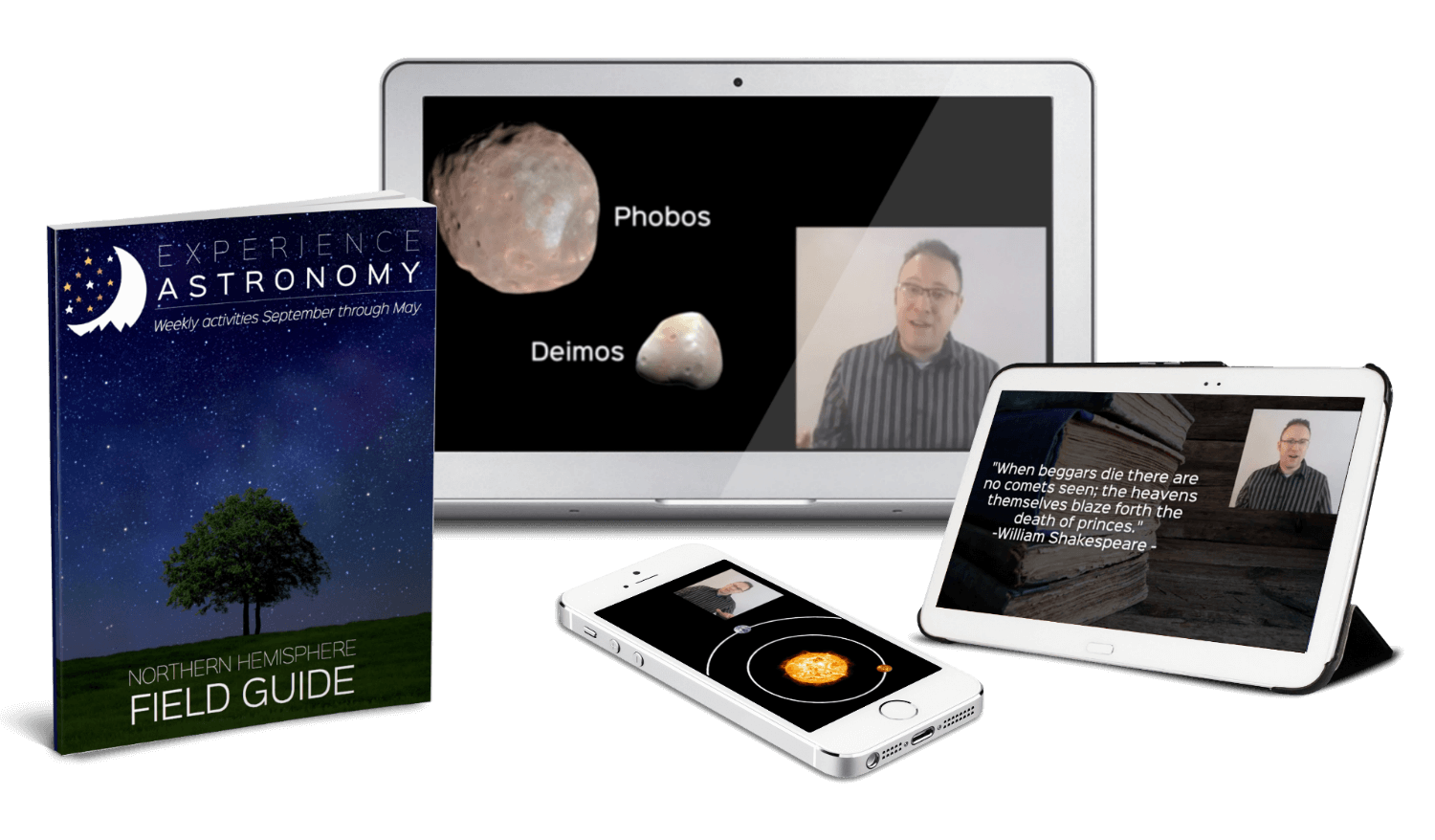 I wanted a fun, self-guided science course that didn't take too much of my brain-power…
I am typically VERY involved in teaching science, but I needed a break this year. Thank you so much for providing this wonderful course – the videos are well done and you're such an engaging teacher. Experience Astronomy has been a HUGE blessing to me and my family and I recommend it to homeschoolers ready to experience astronomy in their own backyards!
Melissa R.
I was concerned that the course wouldn't be relevant to us in England.
However this hasn't been a problem at all. We've been very thankful to be able to send email questions when we haven't understood things or are confused about things. We would encourage anyone to sign up for the course – it is fascinating and so informative, for the whole family.
Zoe R.
I needed a class that that would save me from ordering lots of books, planning the schedule, and doing all the grading myself.
This year we decided to homeschool. All my two kids needed for this class was one binder for assignments in black and white and one download. The combination of audio and visual lessons, then quiz, followed by a hands-on assignment worked very well for our family.
Miche W.
My main concern was the cost of enrolling both of my children in a program that we knew very little about. Our family's income was very limited, and this was a big sacrifice.
…But out of all the science classes we have taken – this one has been the absolute best.  The teaching was excellent, the videos streamed and played well, the content was amazing and the activities were not only fun – but educational and meaningful. It was worth the sacrifice – these are memories that will last a lifetime!
B.J.

Science comes alive with Experience Astronomy!